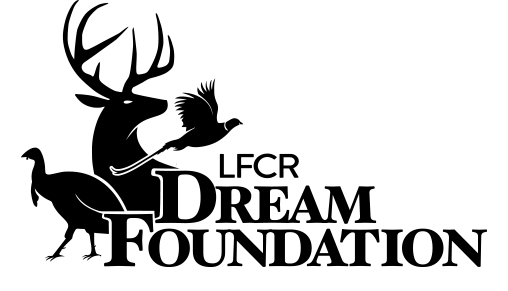 Providing safe and successful hunting and fishing opportunities for charitable organizations.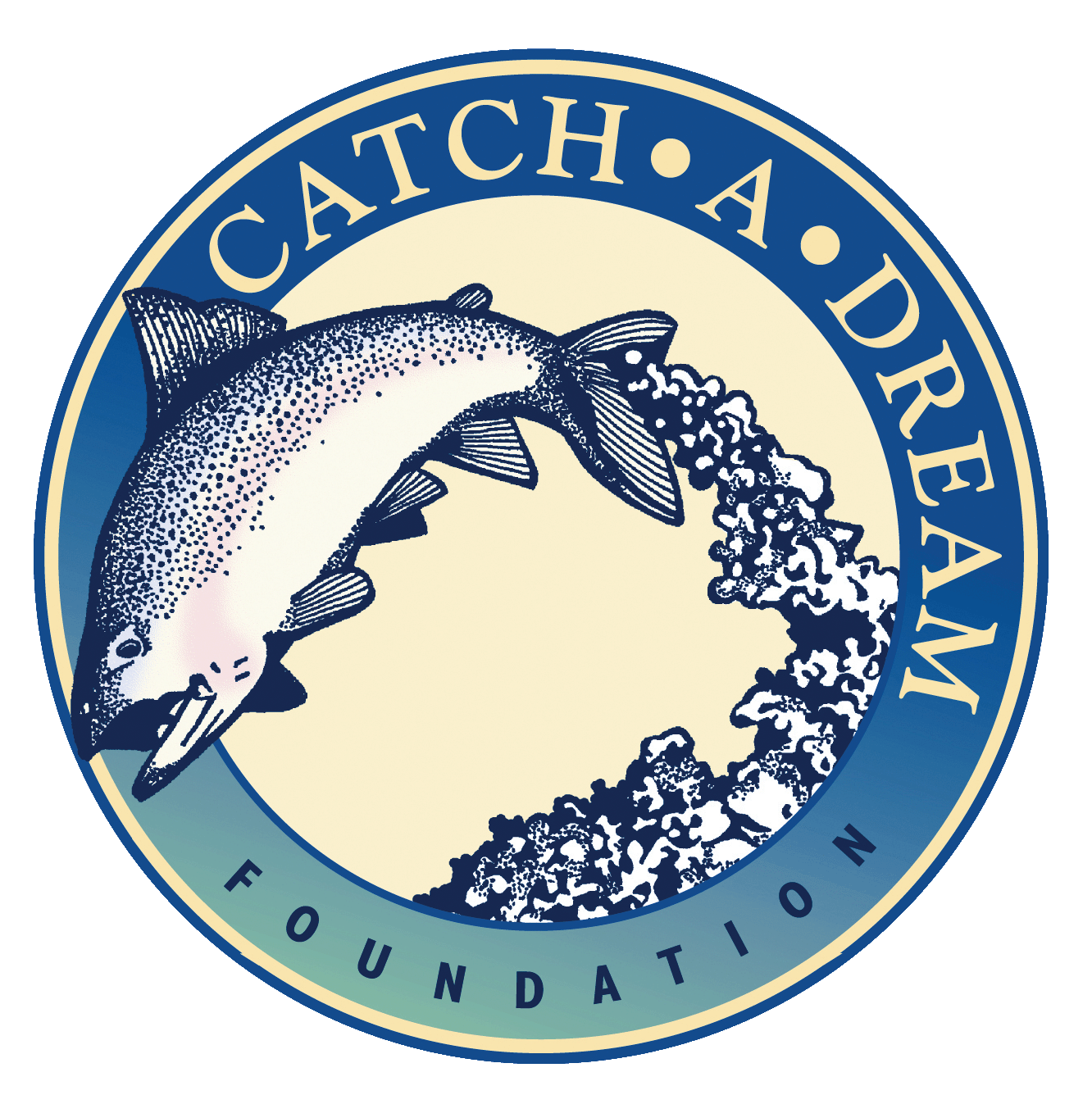 In 2000, the Catch-A-Dream Foundation was created and began providing dream hunting and fishing trips to children, ages 6 – 18, who are battling life-threatening illnesses.

Charlie 22 has a mission to provide outdoor activities to our Nation's Veterans, and their families, with the goal of showing them there is hope, love, and personal meaning in God's Grace. 
Our mission is to give back some of God's blessings through providing once in a lifetime adventure to those in need. We partnered with Organizations we believe in to support Hunting and Fishing excursions.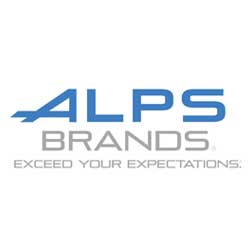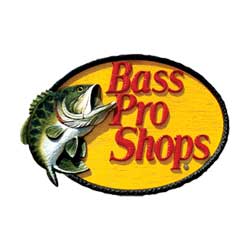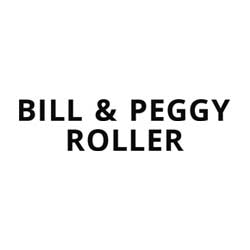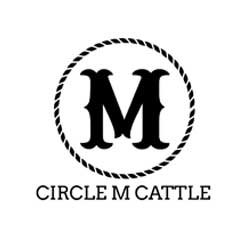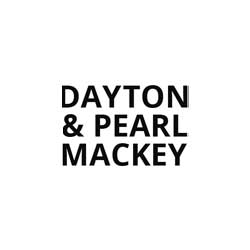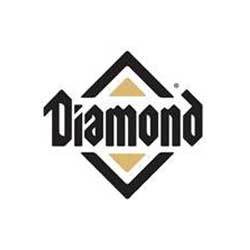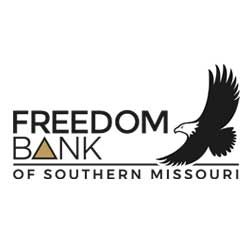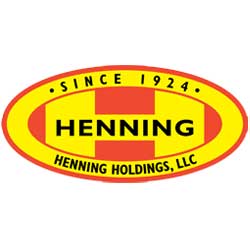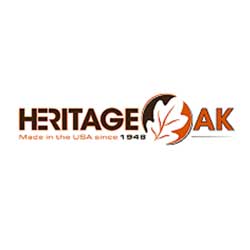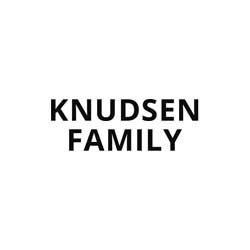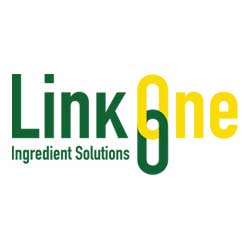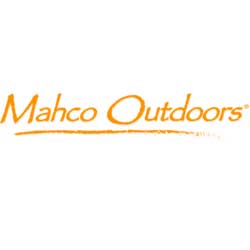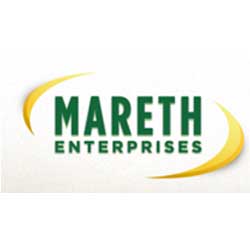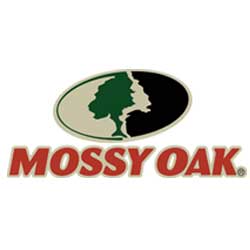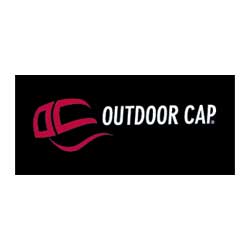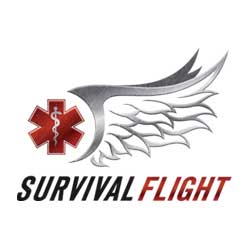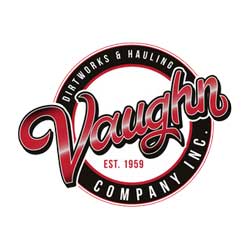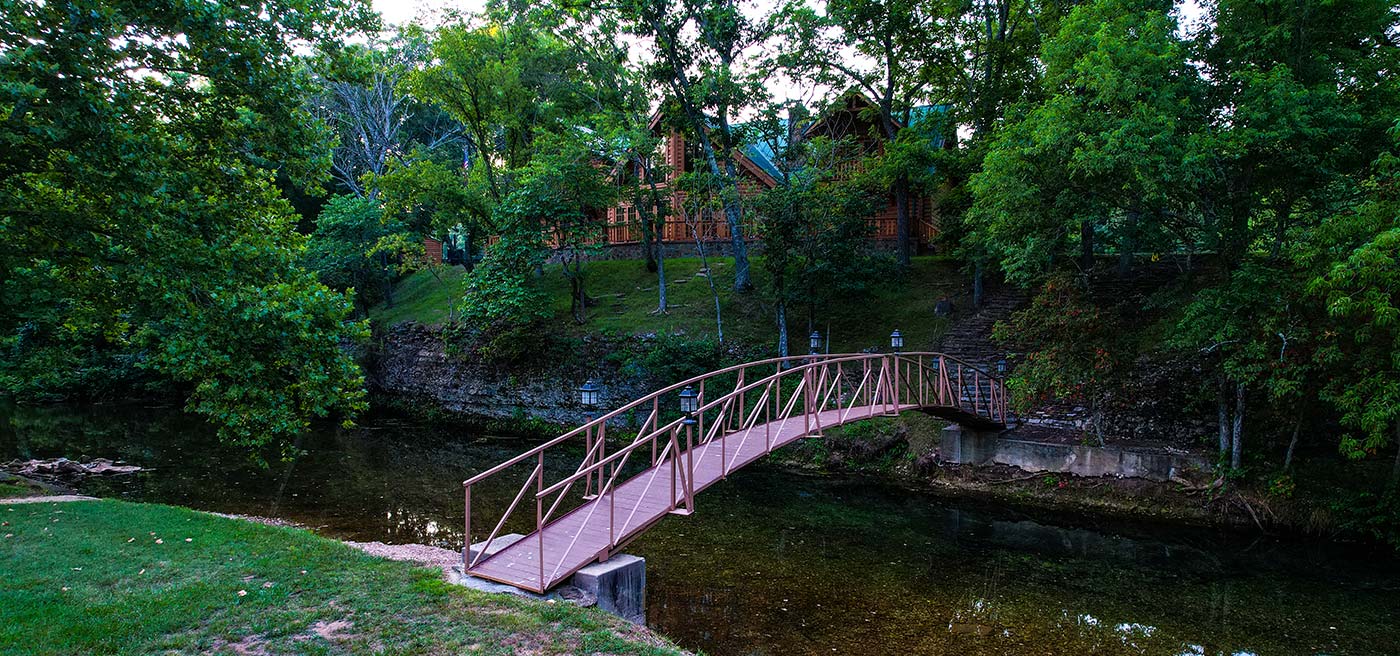 All of these charitable trips are payed for by the LFCR Dream Foundation, a 501(C)(3) Non-Profit Organization. This is made possible by the amazing Partners and Sponsors that constantly support us and our mission. If you would like to learn more about becoming a sponsor or donating, please take a moment to send us your information and we will get back with you as soon as possible. Thank you so much for your kindness.